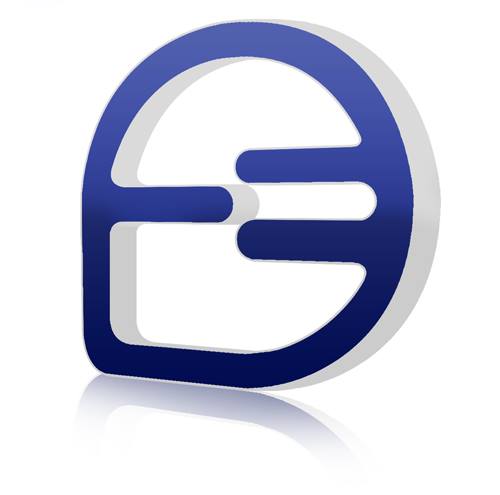 ACF DIRECT
Finance Solutions for Business
"AXLR8 have worked tirelessly to develop a bespoke Proposal System, CRM and Quotation tool on our behalf. They have been extremely supportive."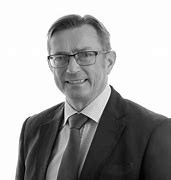 Simon Rose
Managing Director
ACF Direct have been using AXLR8's finance system for 5 years and this case study demonstrates why.
System choice
In 2016 ACF Direct's system was retired from the marketplace, leaving them in the position of having to research other options. They knew what they liked with their old system and wanted to replicate this elsewhere; being the software authors, AXLR8 was able to offer this to them. Additionally, AXLR8's finance system had extra features that reduced the cost of compliance and increased the quality and transparency of their information for audits.
AXLR8 are widely used in the financial services community. Our systems are used for investor relationship management, KYC, money laundering checks and many other compliance requirements.
AXLR8 are renowned for keeping all customer details, files, documents, notes, and correspondence in one place, enabling easy profiling of contacts. This saves your team time that they can spend with clients instead.
ACF Direct were able to benefit from additional automation:
Trigaware(TM) alerts you to important dates such as imminent expiry of contracts or DPA permission, etc.
ExchangeVault stores emails, skype and other calls with clients' files so that you never have to add them manually.
Project challenges
ACF Direct's main project challenges were that they needed:
CRM
To be able to process proposals quickly
Calculator
Ability to find new customers fast
To be able to produce reports
To be compliant within their industry with ease
To provide information for auditing purposes
Solution:
AXLR8 offered ACF Direct a cost-effective solution which addressed all their challenges in one go whilst giving them extra features that would benefit their business. Their main challenge was solved with AXLR8's proposal management system as it processes proposals efficiently and with ease, including having the calculator they need for their day-to-day activities.
Benefits:
Extra features like the new AXLR8 portals made it easier for them to put more energy and be better informed in their client relationships; this helped them grow to where they are today.
AXLR8's Mailing Manager enables them to send bulk marketing mailings to profiled prospects in seconds, so increasing their visibility in the marketplace, and ultimately bringing in new business.
AXLR8's Trigaware system and ExchangeVault helped ACF Direct keep on top of their procedures to stay compliant within the finance industry.