We are delighted to have completed the work on the new expanded theatre auditorium seating plan for Wokingham Theatre's seat booking system. We met this morning and set the new bigger seating configuration live for September bookings.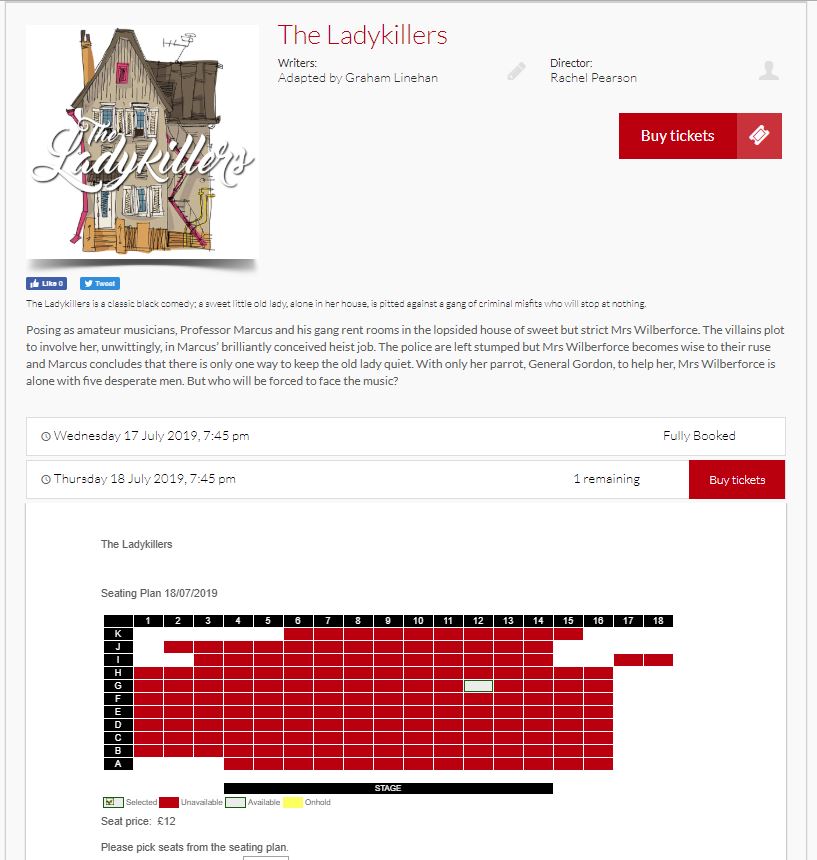 Well done Wokingham Theatre! You could probably double the seat numbers and still sell out every performance!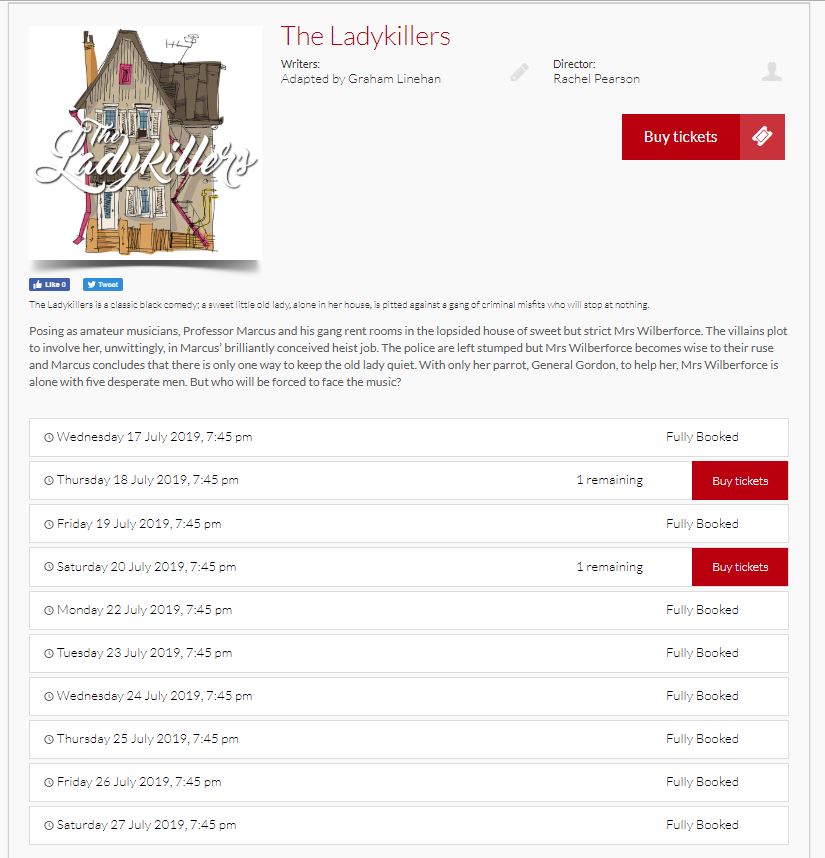 Everyone at AXLR8 has enjoyed working for you over the years and seeing the club grow and, not least, the many wonderful perfomances we have attended.